According to recent research by The Health and Safety Executive (HSE), cancers caused by asbestos are responsible for about 5,000 deaths annually in the UK and can manifest decades after exposure. A weekly average of 20 craftsmen pass away from a history of exposure.
What Is Asbestos?
Asbestos is a naturally occurring fibre which was commonly used in construction and other industries, throughout the UK, up until the late 1990s. The three types of asbestos fibres that were most commonly used are crocidolite (blue), amosite (brown) and chrysotile (white).
Before the dangers of asbestos were known, it was often used in buildings for insulation, flooring, roofing, and was sprayed onto walls and ceilings. It has now been banned in the UK. However, buildings before the year 2000 may still have asbestos in them.
Asbestos Regulations
The control of Asbestos Regulations 2012 (CAR) apply to employers, employees, the self-employed and duty holders. The regulations cover all work with asbestos containing materials. Regulation 10 states that every employer must ensure that adequate information, instructions and training is given to employees who are liable to be exposed to asbestos.
Workers who may be exposed to asbestos include but are not limited to:
• Maintenance staff
• Electricians
• Construction workers
• Heating engineers
• Decorators/plasterers
• Gas fitters
• Demolition workers
Asbestos Awareness Training Course In Liverpool
TL Training's Asbestos Awareness training course in Liverpool has been designed to raise awareness of the dangers of being exposed to asbestos and will cover topics such as relevant legislation, hazards of exposure, risk assessment and reduction and key responsibilities of each individual.
Course content includes:
• Health effects
• Typical asbestos containing materials (ACMs)
• Typical locations of ACM within buildings
• Control of Asbestos Regulations 2012
• What to do if you suspect or disturb asbestos
Please be aware that attending this course does not enable you to work with or remove asbestos.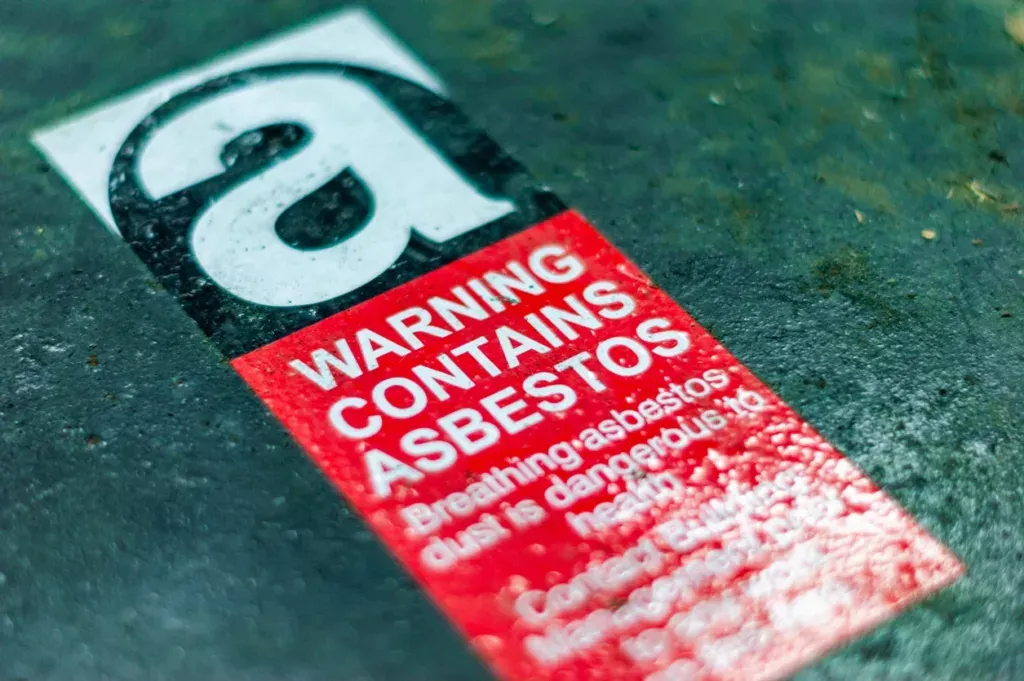 Book An Asbestos Awareness Training Course In Liverpool
Interested in undertaking one of our Asbestos Awareness training courses in Liverpool? Call us today on 0151 343 0588 to learn more. Alternatively, you can email us at [email protected] and a member of our team will get back to you as soon as possible. We run regular Asbestos Awareness courses in Liverpool and right across Merseyside.